McKENZIE Equity is an experienced investment real estate investment company specializing in multifamily acquisitions. We have a verifiable track record of successfully acquiring, managing, and repositioning commercial multifamily real estate properties in high-growth markets in Texas, Georgia, and Florida. We help our investors build their wealth with passive income through multifamily investing — producing index-beating returns on investors' capital, clearing their path to financial freedom.
McKENZIE was founded in 2008 by Oliver Fernandez, owner and operator of a successful construction company and host of the Imperfect Entrepreneur podcast. He is a leading educator in the construction and real estate investment space and is on a mission to help others find their pathway to financial freedom and build generational wealth.
Oliver's first multifamily investing experience was as a passive capital partner. He then merged this passive investing experience with his expertise as a building contractor and owner of a successful construction company to position McKENZIE Equity as a multifamily real estate investment company specializing in value-add renovation. The dedicated, high-performing team at McKENZIE continues to deliver results for their investors while carrying out the company's mission to enhance one million lives through multifamily real estate investments. Since its founding, McKENZIE has completed six multifamily syndications, totaling 1,990 doors and over $200 million in assets under management. Its track record of producing above-average investor returns is undefeated so far.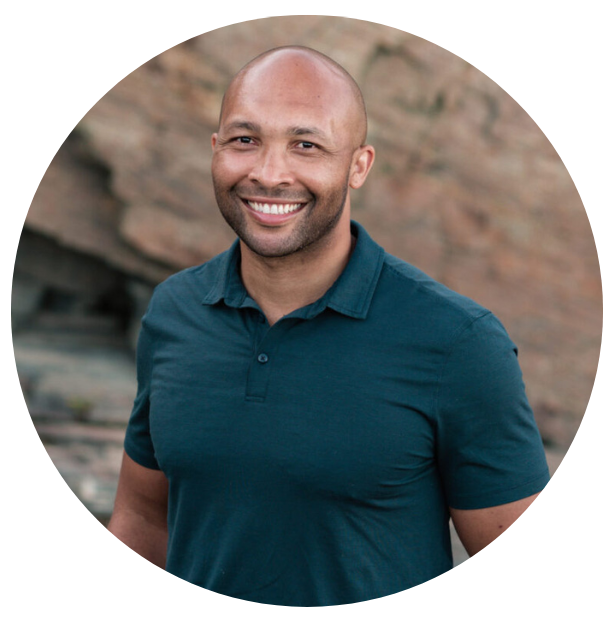 The McKENZIE Organization includes McKenzie Construction & Site Development LLC, a full-service construction company that provides construction management, design-build, and renovation services to the lucrative 8A government sector, as well as the private sector. McKenzie Construction has successfully completed over $80 million in construction contracts, producing over $18 million in revenue annually.  This union of background and expertise gives McKENZIE a significant edge in underwriting, acquiring, and repositioning apartment complexes to their maximum ROI potential.  Our experienced team knows what it takes to add value to a property, and how to complete renovations on-time and on-budget. Our expertise in real estate and construction give us a significant advantage when identifying investment opportunities and producing attractive risk-adjusted returns for our partners.
Why We Like Investing in Multifamily.